Tag: Bitcoin Cash (BCH)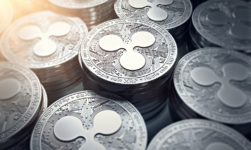 Today, May 24th, the UK-based digital banking platform Revolut introduced Ripple (XRP) and Bitcoin Cash (BCH)...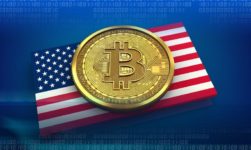 The Seminole County tax collection office in the state of Florida announced that it will begin...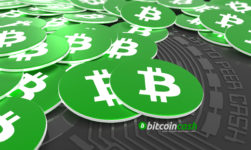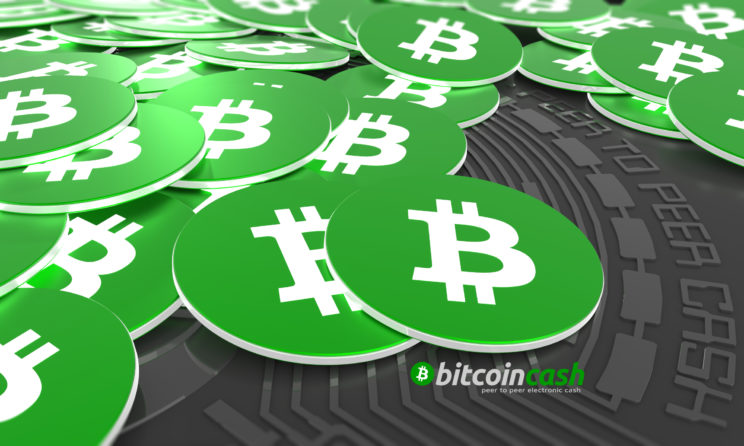 Cryptocurrencies are often "getting on the radar" when they show incredible performances. For example, 2017 has...